According to a survey published by Hootsuite and We Are Social, there are 4.39 billion internet users presently, and the figure is incessantly rising by an average of more than one million new users each day. Do you know what this calls for? More opportunities and more growth! The internet has brought about a drastic transformation in the way we communicate, propagate and replicate not only our own selves but also our businesses. Because of a massive surge in internet usage, we are exposed to great new resources and hence a huge bracket of potential customers unbound by the topography.
Because of this, the digital industry has flourished like never before and will continue to bloom. Out of those 4.39 billion internet users, 3.48 billion use social media. This sole factor opens up exceptional doors for novel opportunities. One such area is Digital Marketing.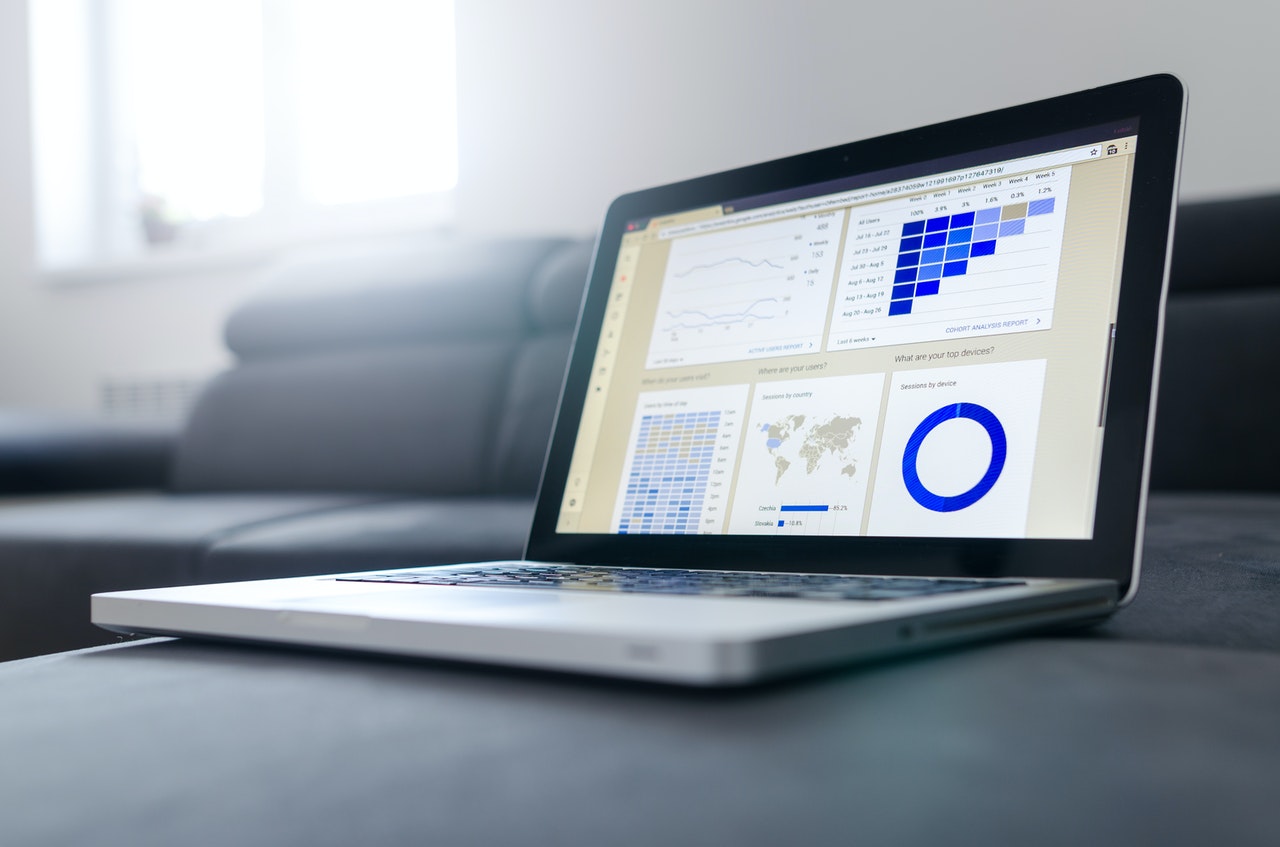 What is Digital Marketing?
Digital Marketing refers to the process of promoting your products with the use of digital technologies. It refers to using digital channels, devices, and platforms, regardless of them being online or not to promote the brand. With digital marketing, one is not only limited to the internet but also many other marketing techniques.
How is Digital Marketing different from Online Marketing?
Digital Marketing is an umbrella term that involves online marketing as one of its channels. Digital Marketing could also refer to offline ads on digital devices. Content marketing, games, mobile marketing, ads on TV, etc. are a part of digital marketing. Online marketing is a part of digital marketing and uses the internet to propagate the business. The main trait of online marketing is that it needs a live internet connection to work. SEO, PPC (Pay per click), and social media marketing can be counted as a part of online marketing. Online marketing comprises all the marketing strategies included in digital marketing.
Now that we have explored the grandiose of digital marketing, let's go through some of the reasons why digital marketing should be executed.
Why Should Your Business Adopt Digital Marketing?
The benefits of digital marketing are becoming more prevalent with the sudden rise in the usage and evolution of technology. Let's take a brief look at the reasons that compel us to adopt digital marketing:
Cost-Effective: One of the most important benefits of digital marketing is that it is economical even for small businesses. When it comes to traditional marketing, it becomes very difficult for small businesses that have limited budgets to compete with larger businesses. However, digital marketing makes it easier for small businesses to reach out to their potential customers with affordable strategies.
Helps Target Ideal Buyers: With digital marketing, your message reaches the intended audience. PPC, display ads and social media advertising enable targeting those who are most likely to get affected by the idea you want to convey, which eventually results in converting them into your customers.
Trackable Progress: Unlike traditional marketing, in digital marketing, tracking the success of your marketing efforts is possible. Digital marketing enables real-time monitoring of your marketing campaigns and hence gives an understanding vis-a-vis the tactics that are helping achieve the desired impact.
These are just to name a few; there are several reasons that make digital marketing a must for your business, such as better user engagement, near-instant results, etc. Now, since we have developed a basic understanding of the significance of digital marketing, let's go ahead and explore the channels via which it can be implemented.
Digital Marketing Channels
Social Media: Social media has become one of the fastest-growing platforms to promote businesses. The number of social media users worldwide is 3.484 billion people, 9% up year-on-year. This makes it evident how crucial it is to mark your presence on social media, to be able to reach out to your potential customer base.
Television Advertisements: The first-ever commercial to run on TV was on 1 July 1941 for Bulova Watch Co. Since then television has evolved to be one of the most effective methods of mass communication via which you can infiltrate the minds of your potential consumers. Since it is widely accessible, the reach also broadens. Even though it is one of the very basic forms of communication, it's still effective.
Email: Email marketing has emerged to be a more personalised way of communicating with your customer base. It is often used to promote content, discounts, notify events, inform changes, etc. It ensures direct communication without having to cross every platform to search for the right customer bracket.
Website Optimization: In the contemporary world of marketing, having a website for your brand is one of the most important things. It not only creates more opportunities in terms of increasing your sales and enhancing your presence, but it also reflects the personality of your brand.
How to determine which one is the right channel for you?
Your Target Audience: Who is your brand targeting and where is your TG more involved and engaged?
Your budget: Depending on the budget, you can invest in the respective channels and see which one fits the best.
Your competitor: Which channels are your competitors using and how effective has it been.
Other Channels
Chatbots: Due to the progress of AI, chatbots have appeared as a popular interface to connect businesses with their consumers. Chatbots are software programs that offer immediate response to assist the customers with anything that they're seeking help for. This enables saving time by eliminating the need to call at the service desk for minute issues. Besides, it also helps in generating leads and sales, provides 24-hour support and gives a personal touch to user experience.
Artificial Intelligence: AI has a huge impact on digital marketing strategies based on the interaction between consumers and businesses. AI helps in identifying the behaviour of consumers by analyzing data from websites, blogs, social platforms, etc. This helps brands in identifying the response to their products and altering the same, based on the demands and needs of their customer base.
Data Science: Data Science and analytics have become a driving force in the marketing industry. Data-driven analyses help organizations segregate and manage their data efficiently and eliminate human errors. It micro targets the data to provide an in-depth understanding, which helps marketers in delivering customized offerings to the specific consumer base. Apart from that, it also enables real-time experimentation to understand the sentiment of consumers in a better way and make changes instantly.